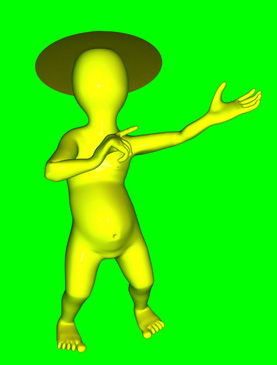 It is with the greatest of sadness that The Naked Poets
announce the passing of one of their members; 'The Larrikin' Bobby Miller.
Poet, author, songwriter and founding Naked Poets member
Bobby passed away peacefully at his home in Mungar, Qld. yesterday morning.
He was a great friend to us all, as well as a pivotal member of the Naked Poets team.
An enormous talent in both serious and comedic poetry, he had won a vast array of Bush Poetry and Country Music awards throughout his career. He also authored a number of publications and had written songs with both Mark Tempany and Brian Letton. Bobby's poems have been performed by hundreds of aspiring Bush Poets at Poets Breakfasts around Australia over the last fifteen years.
Bobby had not been well in recent years, but his performances were amazingly energetic and he never failed to give his absolute best to his audiences. The runaway sales of the Naked Poets albums in recent months was a great tribute to how well he had done so.
He is survived by his wife Sandy and his children Linda, Paul, Tammy and his eight grandchildren. Bobby will be best remebered in the smiles he brought to his family, friends and fans. Celebrations of Bobby' life will take place in Maryborough on Monday.
Our condolences go to all who loved him. He will be very sadly missed.
Bobby's funeral servicewas held at The Maryborough Cremetorium on 3.30 PM Monday The 4th, November 2002
Take a moment to relive some of the joy and silliness of our last tour with Bobby on the photo page.
Large Downloadable Tiff of bobby on the Bio page.
TRIBUTES To Bobby






G'day Your're Shoestring's Visitor

number